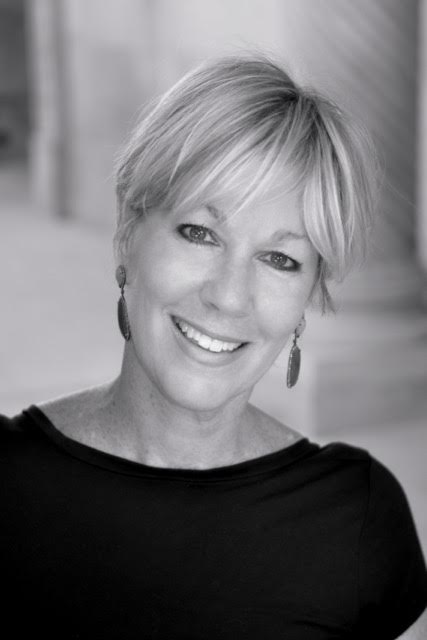 Susie M. Maley
Founder
In 1987 Susie Maley left her Indiana roots and moved to New York City where she pursued her dream job in the fashion industry working for Donna Karan. After a five year career in fashion Susie found herself running ARK Antiques, an international business importing antiques from all over the world selling to local interior designers, retail stores and related trade merchants. In 2010 Susie closed her business and became a business consultant, which eventually brought her back to the Midwest. In 2014, after working with real-estate transactions in restaging homes for sale and maintaining properties tandomed with conducting estate sales with her sisters Kate MacGill and Debra Maley, she realized a new direction was shaping in her life, that of a "transition specialist." Prior to prepping an estate sale, Susie would be called in to assess the house and organize the client to orchestrate inventorying, cataloguing, moving, dispensing and selling items. While working with a number of clients, Susie decided a career path had been launched and today, Empowered Transitions Inc., services clients where ever they need her expertise and multiple skill-set.
Empowered Transitions Inc. Mission Statement
We are about the whole transition, a vessel for the emotions, feelings, memories, family dynamics and physical process of the entire transition. We are about the safety, declutter and taking the "right" items for maximizing the space and translating a beautiful and safe environment. Finally we are about less stress, a single point of contact throughout the move and most importantly treating our clients and their families with dignity and integrity through our compassion efficiency, organization and responsiveness to our clients needs. We are Empowered Transitions Inc.
My client is the person in transition.
I will treat my clients with respect and compassion.
I will serve my clients with integrity, competence and objectivity.
I will respect and honor my client's life experiences.
I will not use confidential information to my benefit or that of Empowered Transitions Inc.
I will respect and encourage the client's rights to be in control and to make decisions regarding their future.
I will keep confidential information I am given and disclose information only when directed to by my client.
I will strive to ensure cooperation among all individuals involved providing services to my clients whether they are direct employees of my company or a third party.
I will offer services only in the areas that I am qualified and will recommend organizations that I believe to be competent and appropriate for the desired at hand.