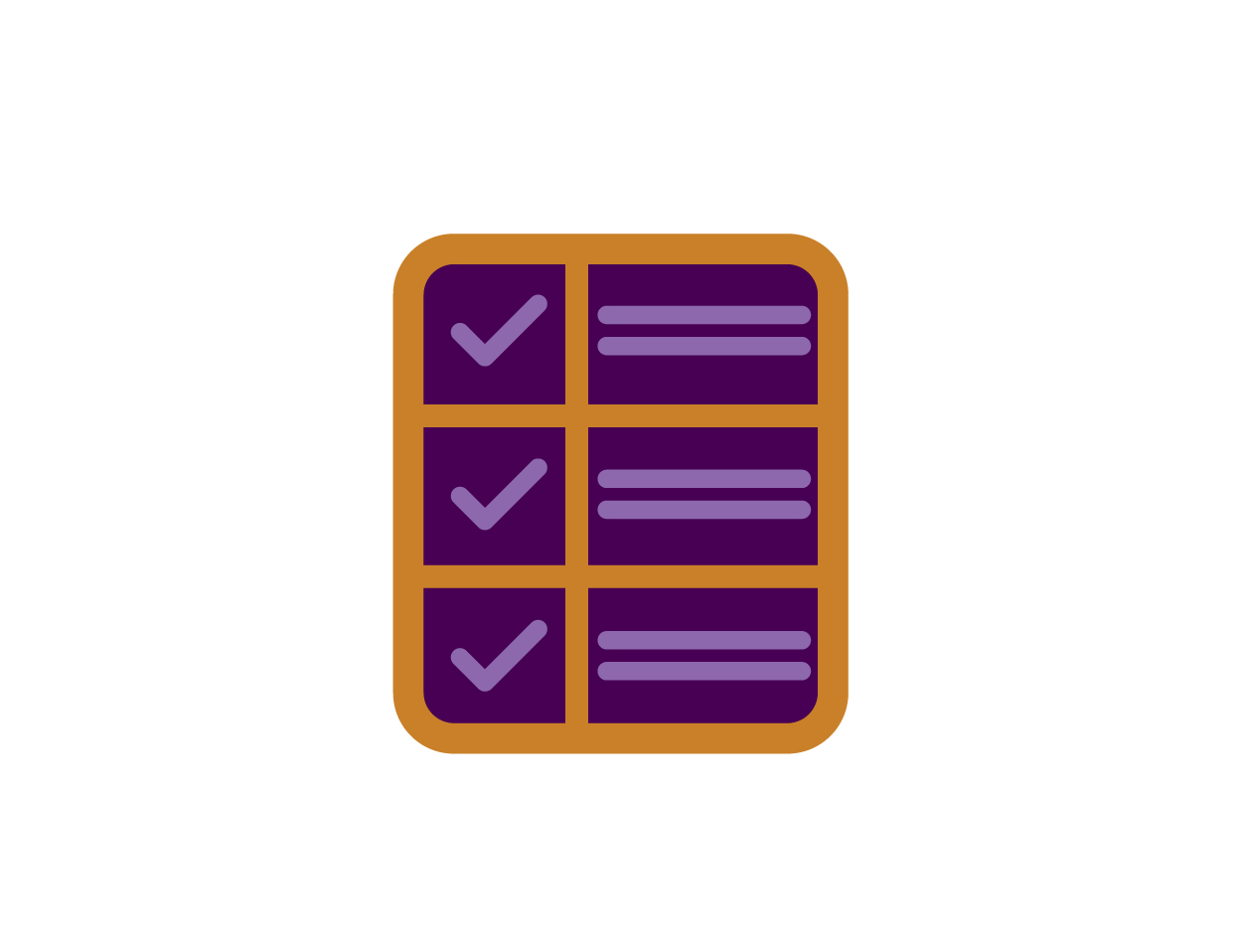 Organizing
Sorting by category and theme, we determine possessions that will move with our clients to their new residence, be given to charity, sell in an estate sale for profit or be discarded responsibly. Our mission is to streamline unwanted articles and appropriately assign a new home for these items. We honor our clients memories and respect their decision in this process moving forward.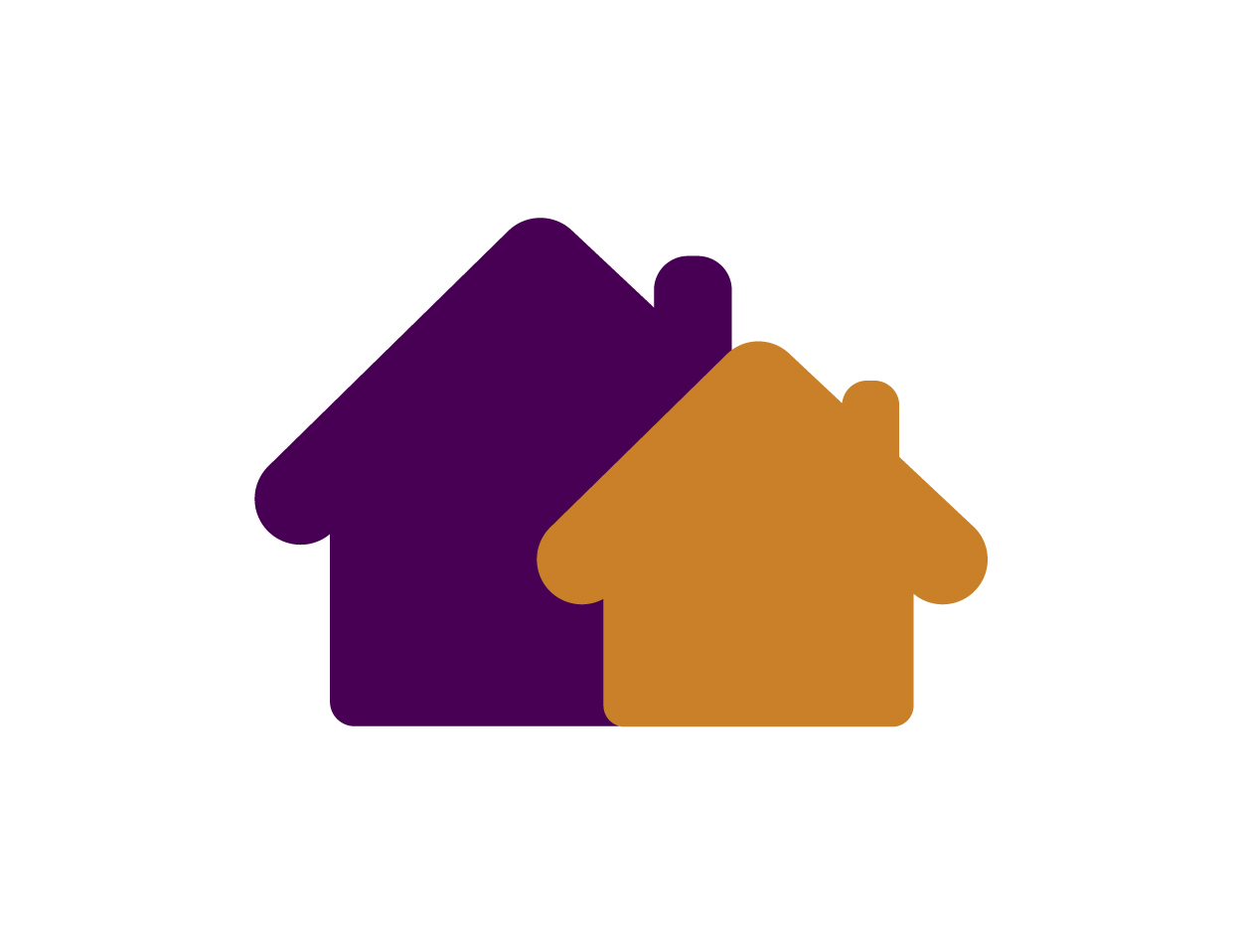 Downsizing
At ETInc. we refer to downsizing as Rightsizing to fit the current mold of your new environment. We understand change can be unsettling and disruptive and are here to be the vessel that navigates you through a smooth transition. In this process, we guide you through the sorting and separating of items that will move with you and find a home items you will no longer need.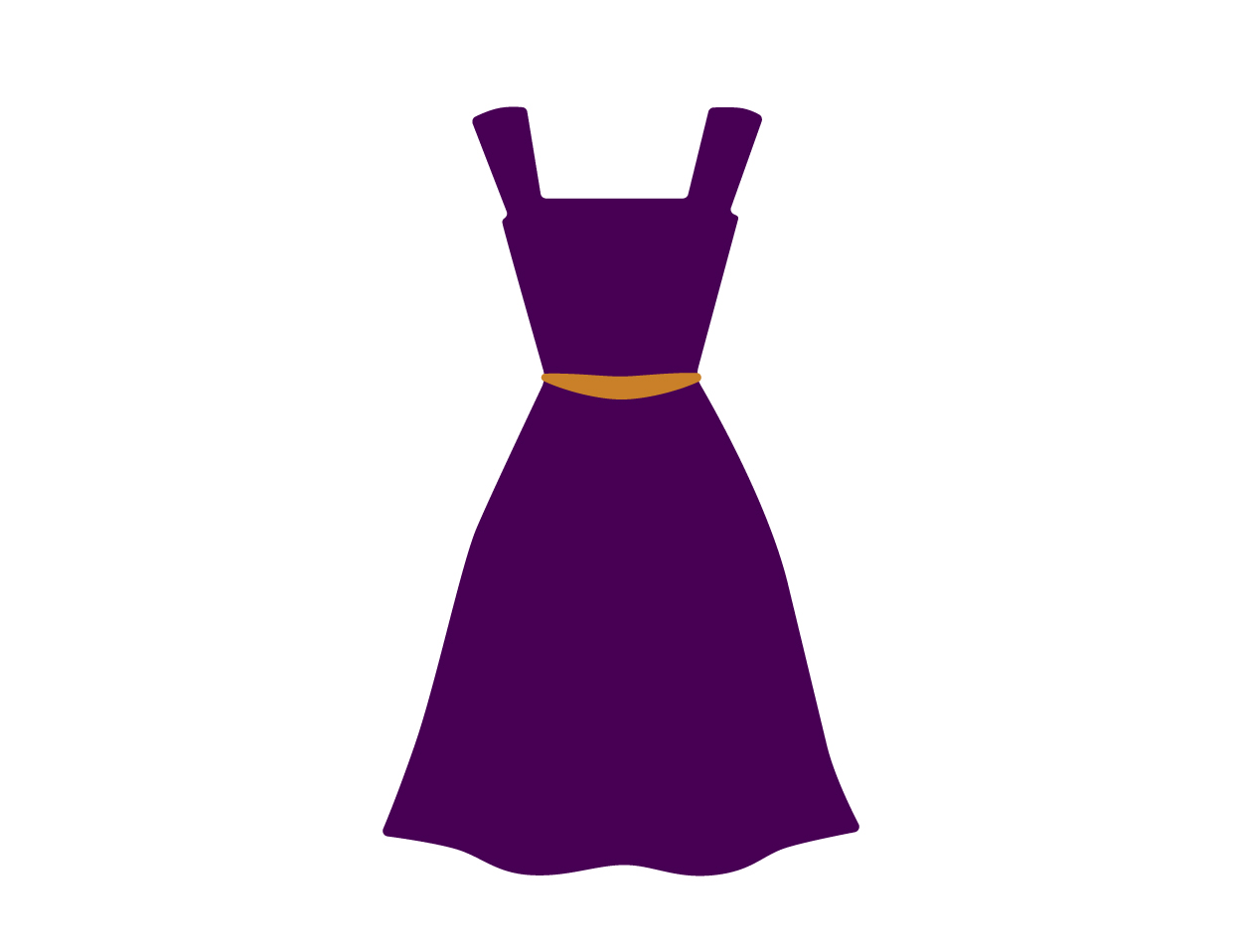 Fashion Consultant
Our mission is to make our clients feel attractive and posses a positive image by determining what styles best express their personality. We do this by going through our clients' wardrobe and determining what items should be discarded, kept, or possibly purchased. After enhancing their wardrobe, we offer the service of putting together a "LOOK BOOK" for our clients to use as a resource when dressing for various occasions. This book is a signature to our client's wardrobe.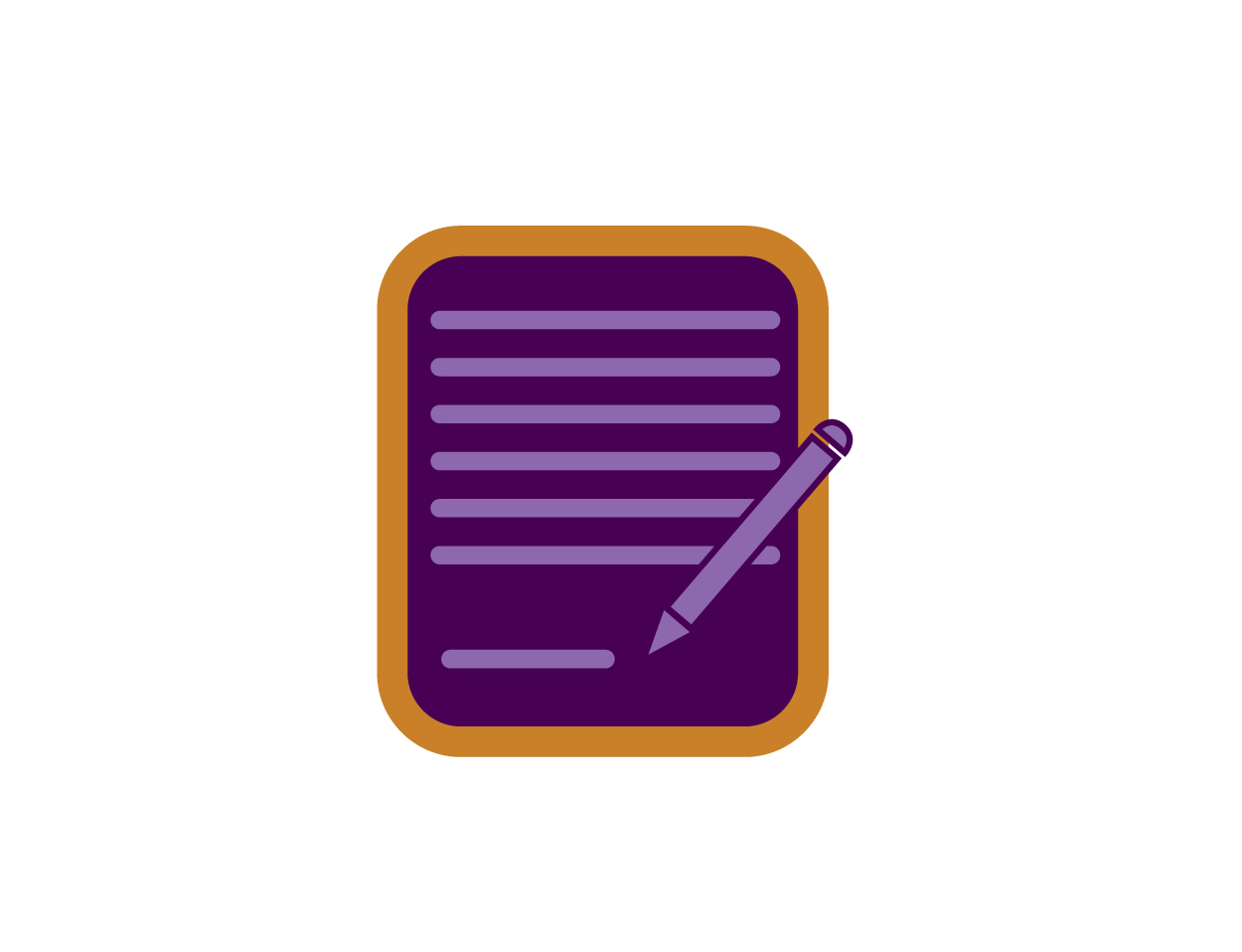 Move Management
Once the Organization process is complete we orchestrate the move to our client's new residence. This procedure starts by creating a floorplan that best replicates previous furniture arrangements. We make your move effortless by managing the moving company, packing and unpacking, hanging pictures, accessorizing objects, and managing and coordinating service providers. We strive to make this transition as seamless, safe and comfortable as possible.
Relocation Services
Some of these services include terminating or transferring services such as postal, subscriptions and utilities, discarding large unwanted items, removing hazmat material, shredding highly sensitive documents and returning equipment to cable providers.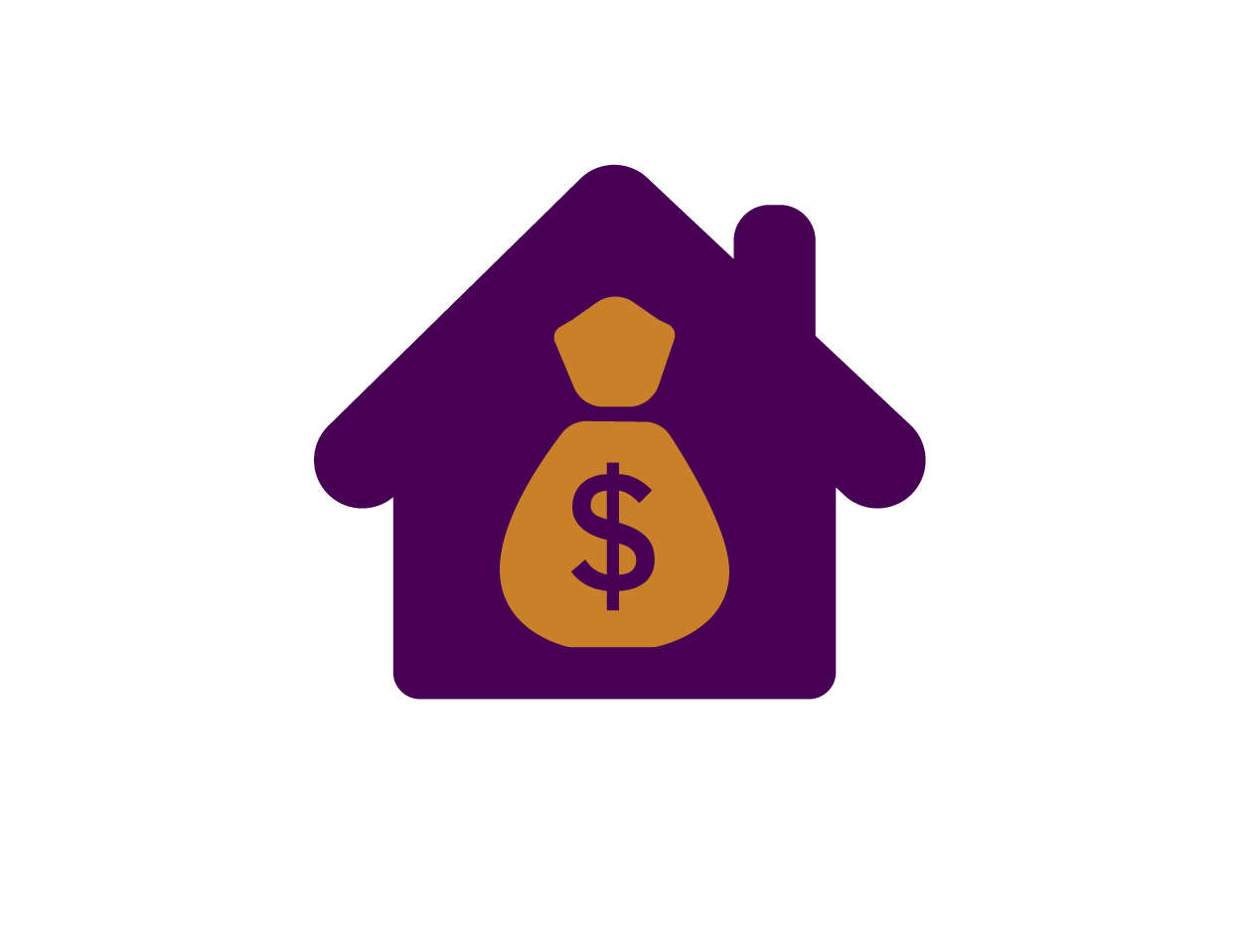 Estate Sales
An estate sale is the best way to liquidate all personal possessions of a household for profit. It's purpose is to bring the best possible value for each item while emptying the house of its contents. Don't think you have enough items for an estate sale? Not to worry, we work with our clients on an individual basis to determine how to best sell valuables for a profit.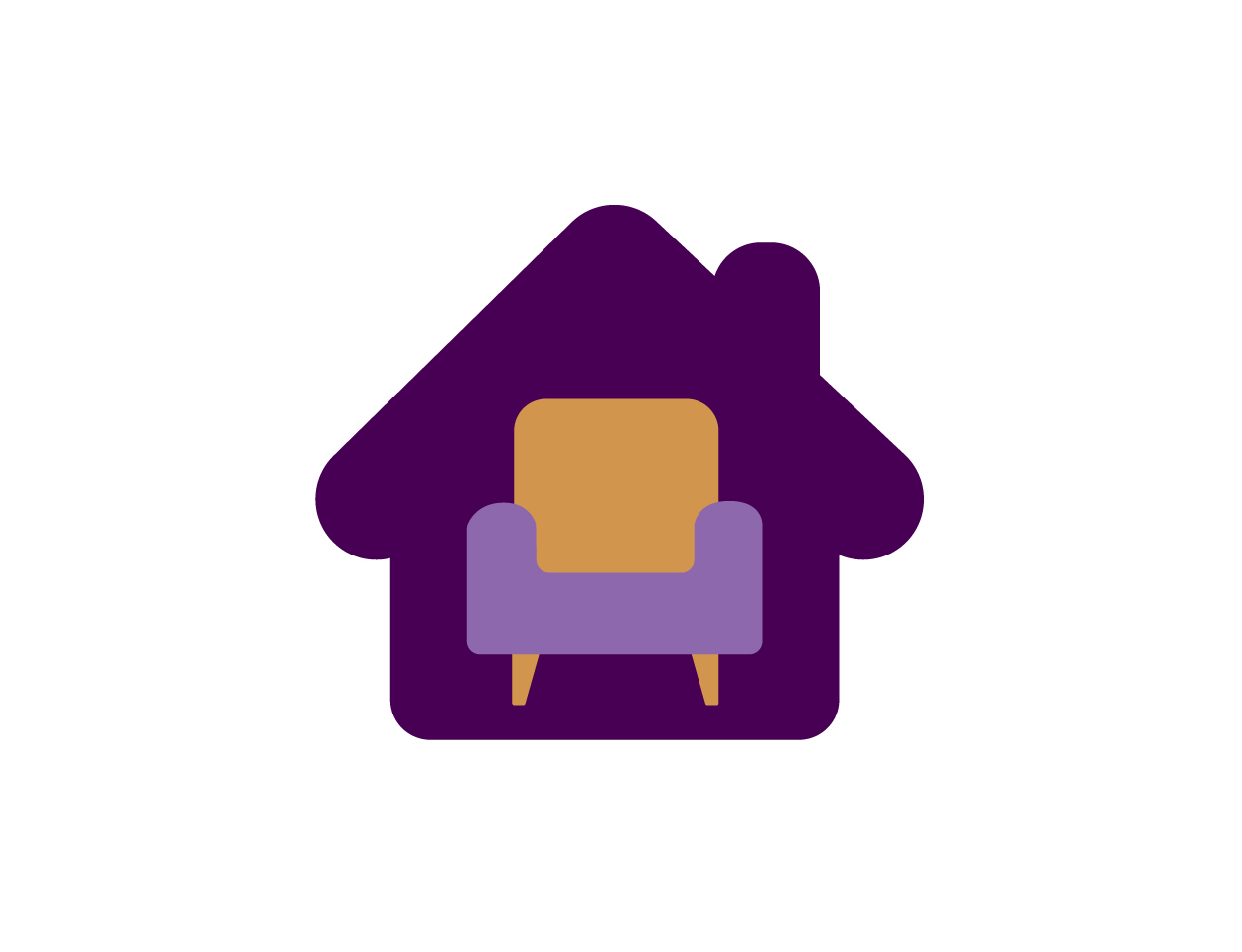 Home Staging
After going through the menu of our services, staging is the final act for preparing the existing property for sale. Staging is a production to attract the highest number of potential buyers by personalizing a home to make it stand out from the rest of the inventory in the market place.  Our goal is to sell our client's property more swiftly and for more money. Staging isn't just decorating, it's choosing the right props, editing or adding the right furniture to create focal points in main living areas.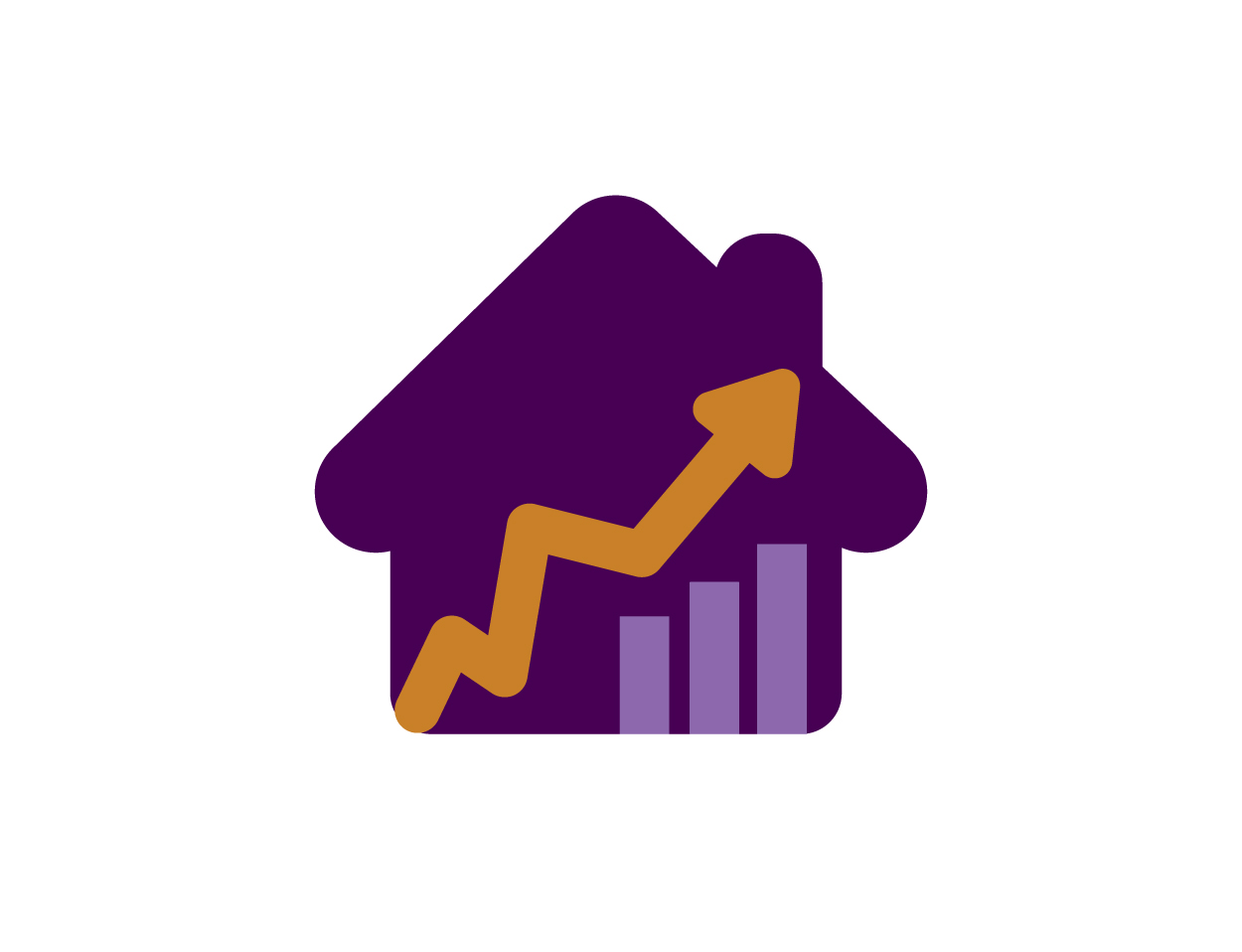 Home Management
After the home is staged and ready for sale, we can ensure your house is fundamentally up to par with the maintenance. This includes, preventative maintenance, arranging for repair, routine cleaning, cosmetic improvements, maintenance during weather related issues such as cutting grass, raking leaves, and snow removal. Once the property is sold we remove all items including staged items to prepare for new owners.